Community Spotlight: Cascade Caverns
If you are looking to get out and explore the natural beauty of Texas, you will definitely want to check out Cascade Caverns.
Carved beneath the Texas Hill Country, these breathtaking caverns offer a unique excursion the whole family is sure to enjoy!
Tour the Caverns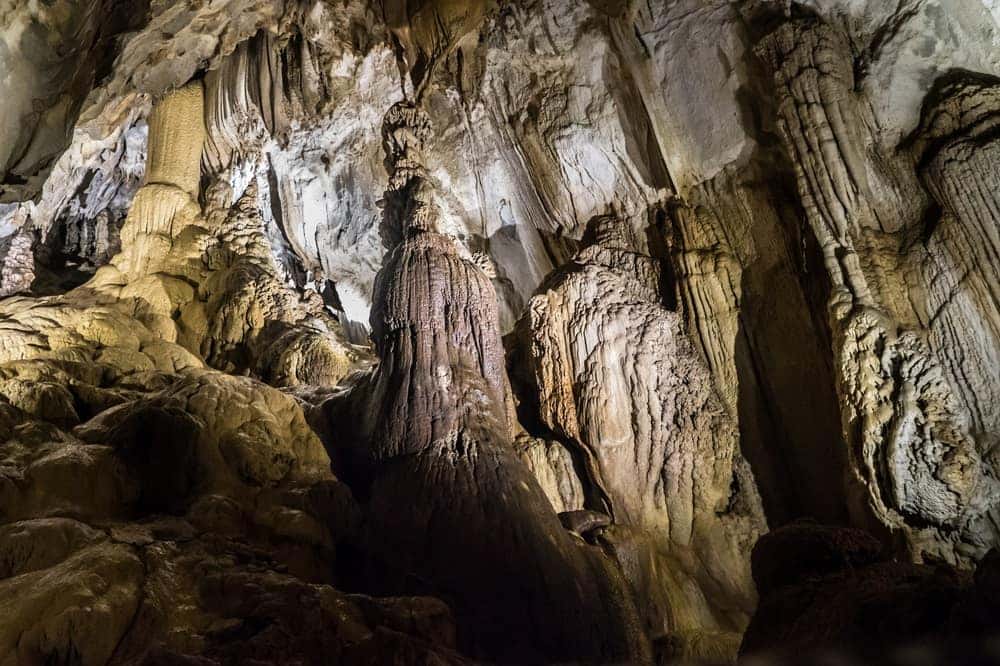 Cascade Caverns offers a variety of tours that let you explore the spectacular rock formations that make up the caves. You will also have a knowledgeable guide along with you who will make it a fun learning experience for both you and the kids.
Downunder Tour: During this approximately 1-hour tour, you will get to go through corridor after corridor, taking in all the timeless beauty that surrounds you. Also, during this guided tour, you will get to learn all about the history and science behind the caverns.
Adventure Tour: If you want to spend more time down in the caves, this 3- to 4-hour tour takes you down farther into the depths. During the summer, they offer this tour for large groups who want to enjoy the thrill of heading to more remote areas of the cave.
Evening Flashlight Tour: Cascade Caverns also offers a nighttime tour where you will get to explore the cave using only a flashlight and candles. After the sun goes down, head into the cavern and enjoy this unique experience!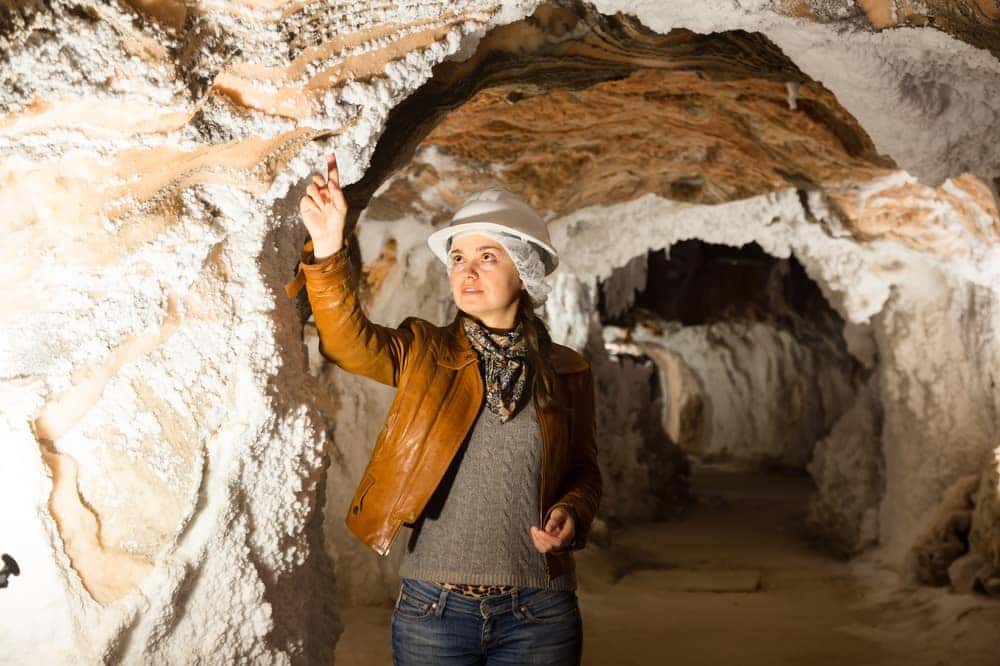 Spend the Weekend at Cascade Caverns
They also have an RV park and campground where you can relax during your stay. Here, you and the family can enjoy a picnic in their 105-acre park after your tour, or spend the night and enjoy the sounds and sights of nature for the weekend.
With all the different types of tours you can do inside the cave, you can make a full weekend out of your trip to Cascade Caverns! In their campground, they also have picnic areas, a recreation building, showers, BBQ grills, and all the amenities you need for a fun night spent camping. You will also get to enjoy clear skies as you and the family sit around the fire pit looking at the stars!
Enjoy Nature Above Ground Too
After your tour into the caverns, you can head to one of their hiking trails and enjoy some fresh air and sunshine. You and the family can walk along either the Live Oak or Texas Cedar Trails, which are both just less than a mile long.
As you stroll along the trail, you may also get to see some amazing wildlife. You and the kids will have fun trying to spot armadillos, lizards, wild turkeys, and more while on your hike!
Schedule a Tour of Cascade Caverns
If you are looking for a truly unique activity to do with the family or your friends, be sure to make the trip to Cascade Caverns! Contact them to book a tour now and make sure to reserve your spot in their campground for you and your group. You can also follow them on Facebook!
---