Toyota Reviews

Doesn't it seem that you're always on the go? That there's always something important you need to work on? Your daily responsibilities may make it seem like buying a car is a long process, but we're here to tell you otherwise!
At Vic Vaughan Toyota of Boerne, we make buying a Toyota a fast and easy experience, and it starts with research. Our team has curated a collection of Toyota reviews to help you choose your new ride in little time. Read on to learn more and to see which Toyota will help you get around Boerne, San Antonio, and Kerrville, TX, with ease.
---
---
What are Toyota Reviews?
Research is a critical, multi-step process when buying a car. First, you need to choose a brand and then explore its various models. Once you've picked the Toyota you love most, further research is needed to decide which trim level and optional packages offer the features you need and want.
Independently performing these steps can leave much guesswork regarding how to plan your time. It may be a quick process that takes a few hours, or it could take several days to complete.
With a full to-do list on your plate, this won't fly. Luckily, we've completely eliminated the guesswork from the research process. In a few short minutes, you'll know which make, model, and trim level you should drive.
This is possible since we've done the research for you! Using the information given to us by Toyota, we've written comprehensive, in-depth reviews that are designed to be read in just a few short minutes. The result? More knowledge about each Toyota vehicle in minimal time.
The Benefit of Reading Toyota Reviews
Beyond the time-saving aspect of reading our reviews, another major benefit is that you'll absorb a significant amount of information. You may even find yourself to be a self-taught expert on Toyota vehicles!
Some reviews act as an introduction to a particular model by discussing several components, while others home in on the specifics of the model's performance capabilities, safety features, and more to present you with a virtual driving experience without ever leaving your home.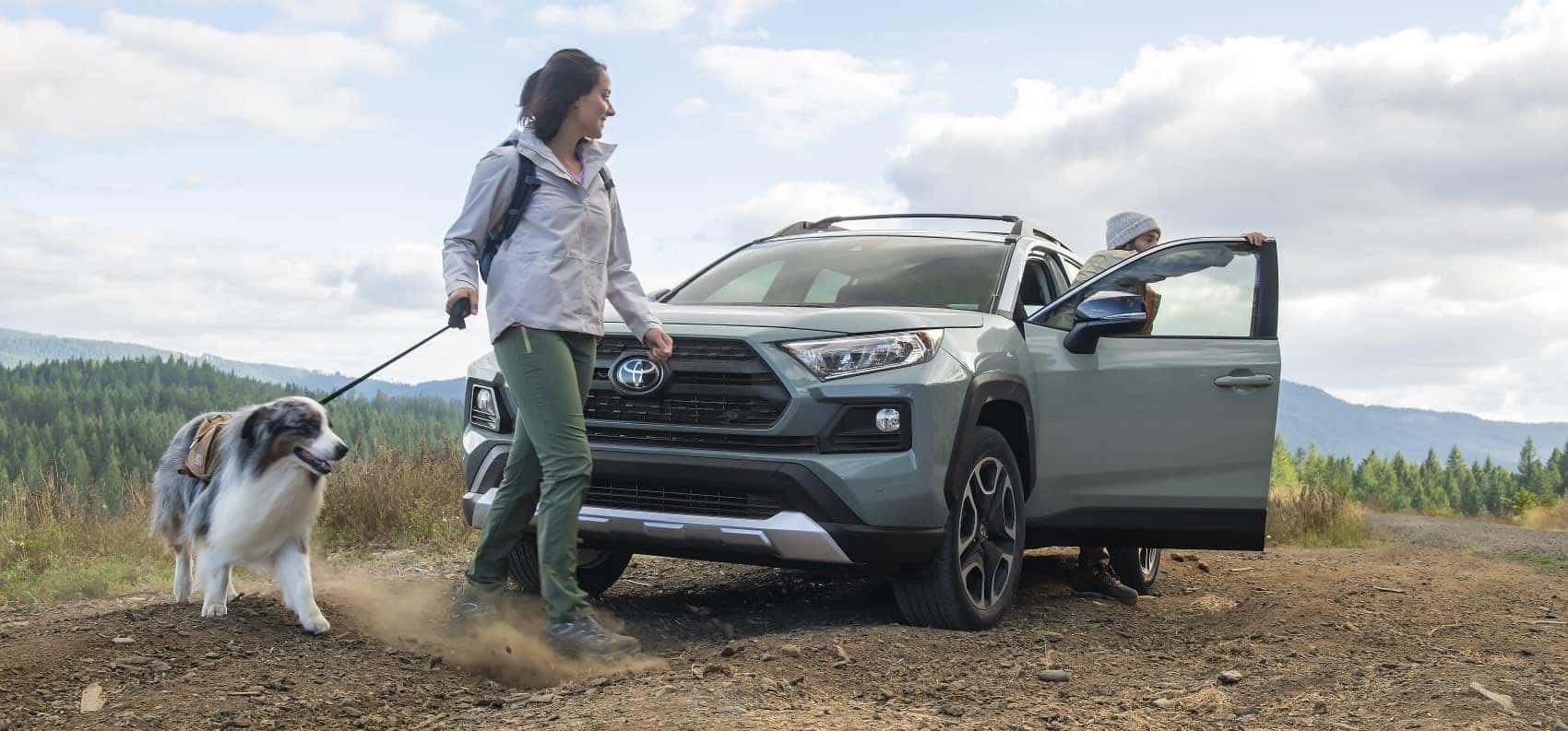 Read Our Toyota Reviews Today
Our Toyota reviews are your destination for simplified automotive research. From learning about the various features that'll enhance your drives near Boerne, San Antonio, and Kerrville, Texas, to reviewing specifications, these reviews will make you an expert in a few short minutes.
To get started, click any of the links on this page. When you're ready, contact us at Vic Vaughan Toyota of Boerne to schedule the test drive of your top picks today!