Toyota Tacoma Dashboard Lights

Picture this: You're driving down the street near Boerne, San Antonio, or Kerrville, TX, and suddenly a strange light shows up on your dashboard. You might wonder what the light means or what you should do. Luckily, our team at Vic Vaughan's Toyota of Boerne is here to help you make sense of it.
No matter what vehicle you drive, your dashboard has tons of warning and indicator lights meant to alert you to various issues that may be affecting your vehicle. If you're looking to find out what the Toyota Tacoma dashboard lights mean, then you've come to the right place.
---
Warning Lights
When a light comes on your dashboard, it can be one of two types: warning lights or indicators. Warning lights are designed to notify you of any possible malfunctions in your vehicle's systems.
Some of these lights indicate an immediate issue, meaning you should pull over and call a tow truck, while other lights indicate an issue that is pressing but can wait until you get home and call your service center. Keep reading to learn about the different warning lights and what they mean.
Brake System Warning Light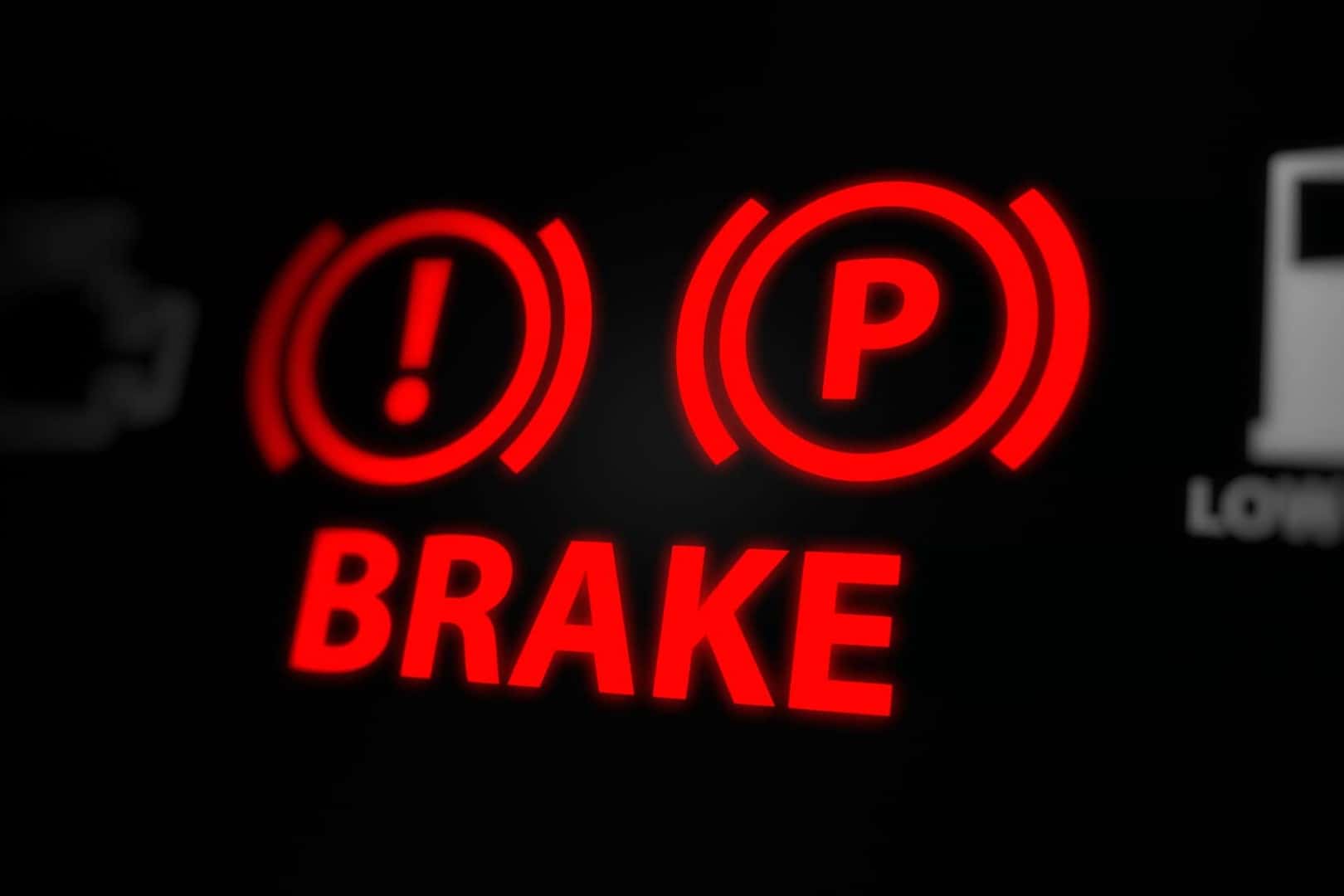 One of the most important warning lights is the brake system alert. The word BRAKE will appear on your dashboard, indicating that your brake fluid is low or that the brake system is malfunctioning. When you see this light, you should stop driving as soon as possible and call for service.
SRS Warning Light
As with the previous light, you should have your vehicle inspected as soon as possible when this light comes up. The SRS warning light appears as a passenger with a circle in their lap, indicating the airbag. That's because it indicates a malfunction in the SRS airbag system, the front-passenger occupant classification system, or the seat belt pretensioner system.
ABS Warning Light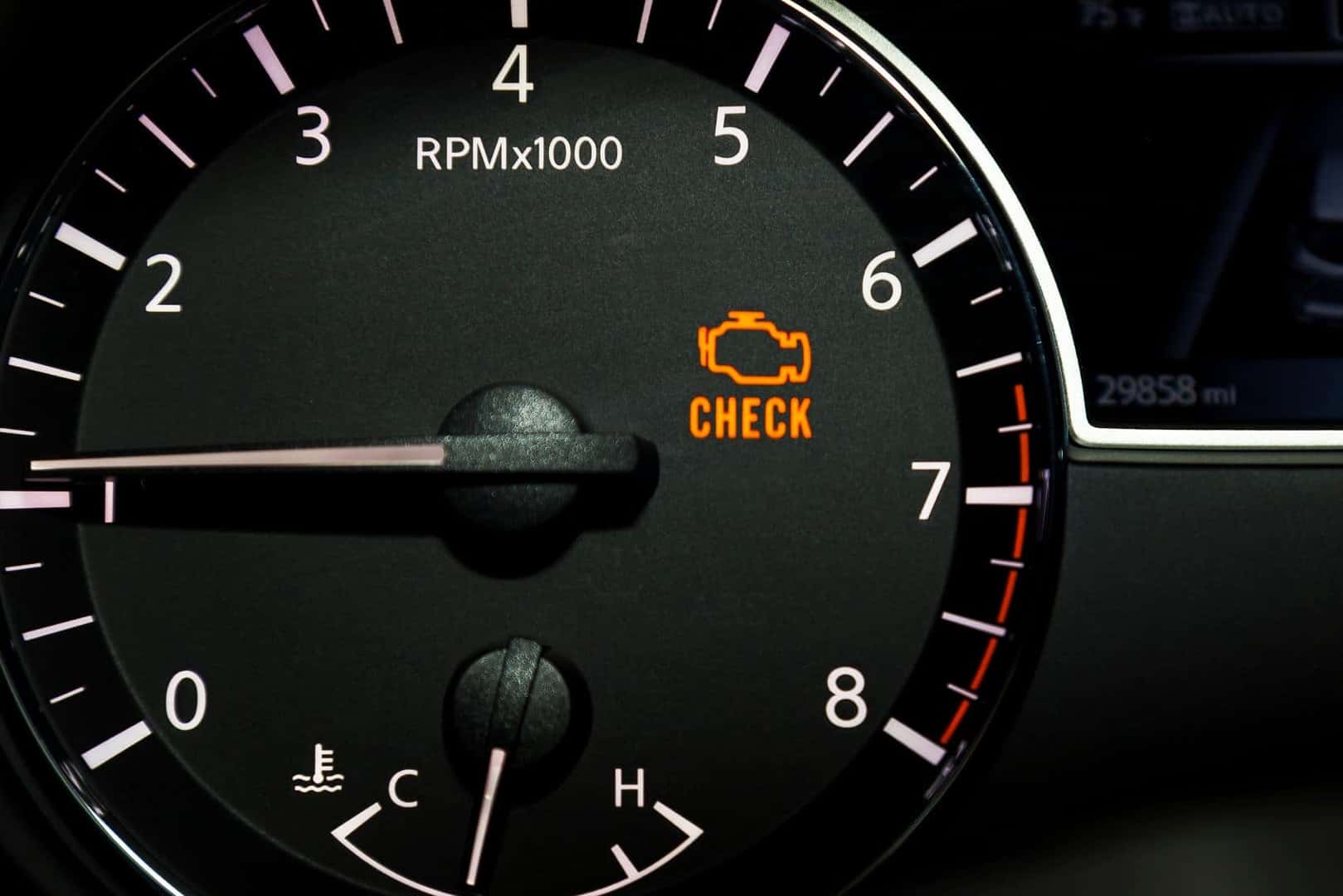 This light shows up as a simple ABS on your dashboard. It can indicate an issue within the ABS, or the brake-assist system. You should call and make an appointment to get your car looked at as soon as possible.
Malfunction Indicator Lamp
This warning light looks like the shape of an engine with the word CHECK underneath it. You'll want to schedule an inspection with your service center when you see this light, because it could indicate malfunctions in the emissions-control system, the electronic engine-control system, the electronic throttle-control system, or the electronic automatic transmission-control system.
Indicator Lights
The second kinds of dashboard lights are the indicator lights. These lights let you know when a certain system is operating. For example, your turn signal is an indicator light. In addition to the turning indicator lights, there are a number of others you should learn.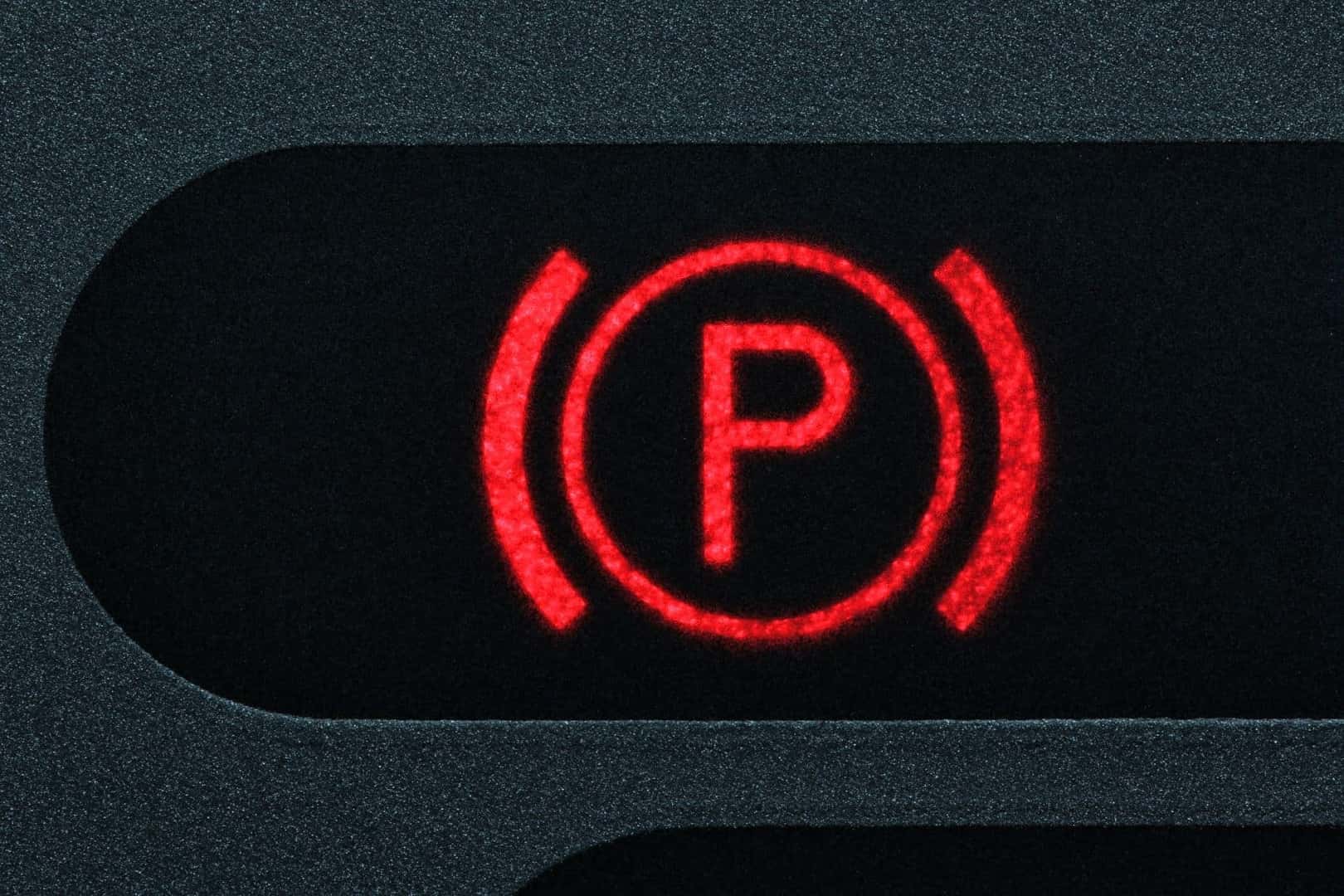 Parking Brake Indicator
This light shows up as PARK lit up on your dashboard. This light is on when you have the parking brake engaged. It'll also make a warning buzz to remind you to release the parking brake if you start driving above 3 MPH with it on.
LDA Indicator
This lane-departure alert light showing up on your dashboard indicates that you are getting close to the white lines. It will come on if the system senses you're about to depart the lane, but you don't have your turn signal on. It appears as a green light showing a car between two lines and starting to cross one of the lines. This indicator also issues a warning buzz.
Slip Indicator
This symbol is a car with two lines swaying below it. If all four wheels start spinning when you're on a slippery surface, the slip indicator flashes to indicate that the active traction control system has been engaged. This light could also indicate a malfunction in one of the following systems when it stays illuminated instead of flashing:
Trailer Sway Control system (if equipped)
The TRAC (Traction Control) system
The Hill-Start Assist Control system (if equipped)
The Active Traction Control system
The Crawl Control system (if equipped)
Schedule Service for Your Toyota Tacoma Today
We encourage you to bring your vehicle in for service at Vic Vaughan's Toyota of Boerne if you notice any of these Toyota Tacoma dashboard lights pop up. We'll assess your car and fix any issues or malfunctions, so you can get back to driving the streets near Boerne, San Antonio, and Kerrville, TX.
Contact us or schedule your car service appointment today!