Used Car Dealer Boerne, TX

---
---
Hey there, drivers! Are you on the hunt for a new-to-you set of wheels? If that's the case, you've come to the right place. When it comes to all things used car, put your trust in our used car dealer near Boerne, Texas. Here at our dealership, we have a wide variety of makes, models, and body styles as well as an exceptional team of sales, financial, and service professionals.
Ready to learn more about how our team at Toyota Boerne can help you find the perfect used car for you? Read on for more information, and if you want to get ahead of the game, feel free to contact us today!
---
Our Dealer's Difference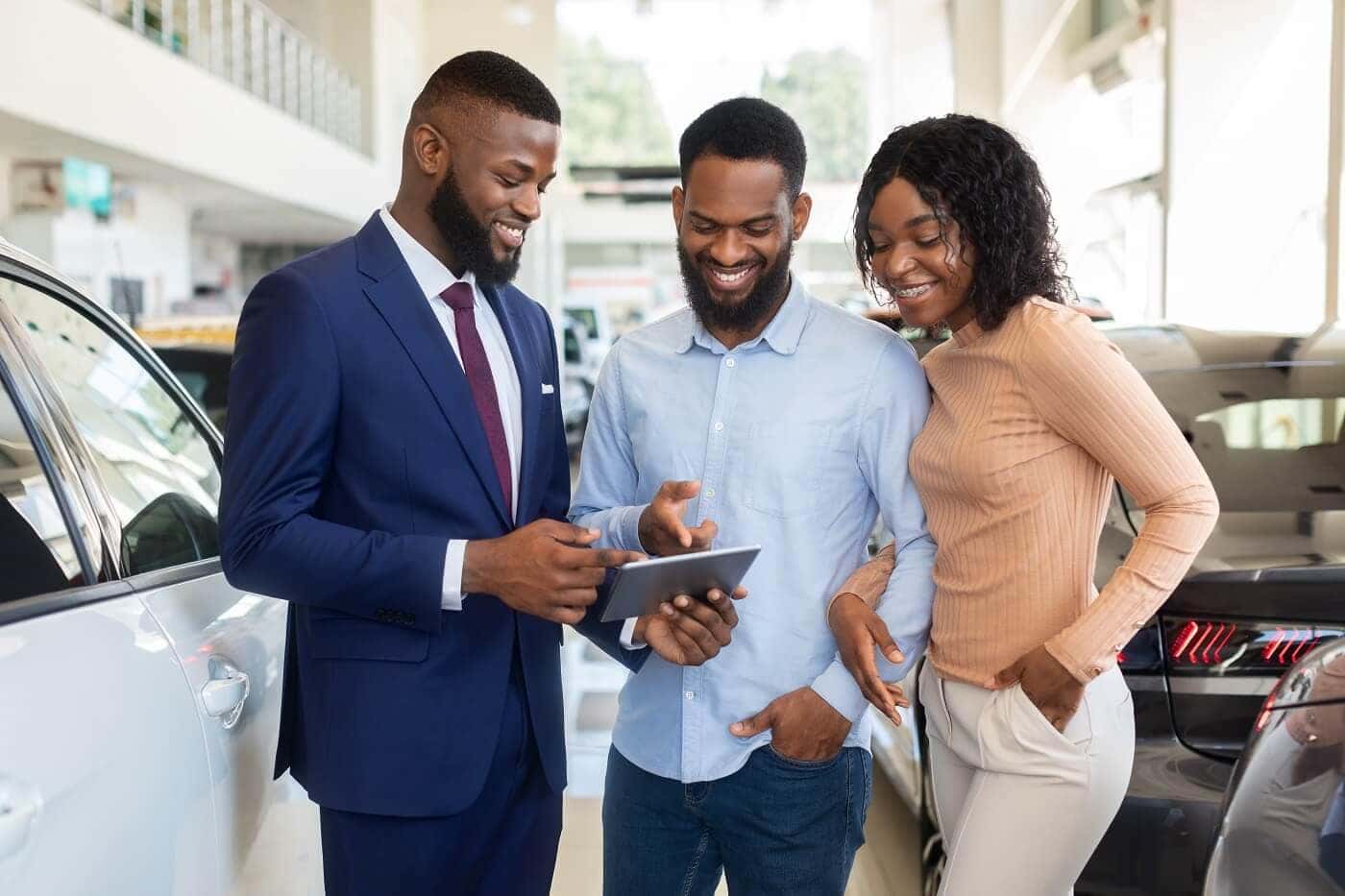 Picture this: you arrive on-site at our dealer. What's the first thing you notice? From our widespread selection of pre-owned rides to our attentive, available team, we think the first trait is clear: our team is dedicated to drivers like you. That means we'll do everything to secure a used vehicle that you love, a financing plan that works for you, and then some.
What makes our dealer so special isn't just this dedication; it's how that dedication is built into the core of everything we do. You'll see this reflected in the convenience of the tools available on our website, the articles, and the easily answered questions. Check out our page and see what awaits to get a little more information before you begin.
---
Our Used Car Inventory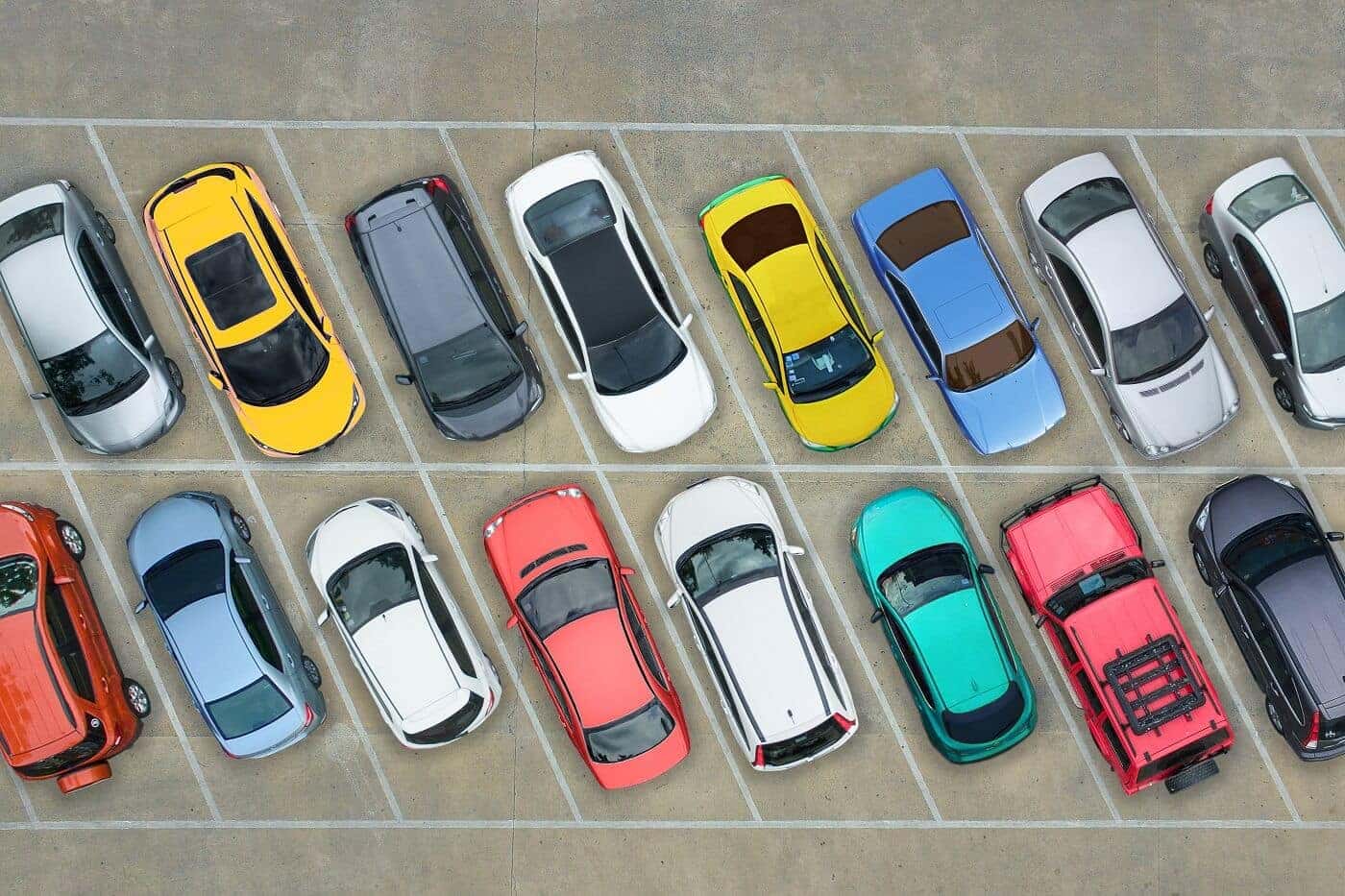 We know that no two drivers are exactly the same. That's what makes the beauty of a widespread selection so great—and it's also why our used car dealership offers the drivers of Boerne, Texas, a wide array of vehicles. Frequent brands that appear in our used inventory include:
We make finding your new-to-you car easy. A quick trip to our virtual showroom leaves you with an idea of the used car that best aligns with your needs. Narrow down your search based on year, mileage, features, and more. Then, visit our physical dealership to get an up-close look.
You can learn all about your vehicle's history thanks to our complimentary CARFAX® Vehicle History Reports. These reports include information on the number of previous owners, what services were performed and when, collision history, and much more.
---
Financing Made Easy
Congratulations! You've chosen a ride that you love, right? Once it's time to finance, you've done your research and found the perfect used car for your lifestyle. You're making great progress, but your next step involves a little bit of planning.
Get started by swinging by our finance center. Here, our team of expert financers will chat with you one-on-one so they can better understand your unique financial needs. After a moment or two, our experts will present your fully customized financial plan, which you can discuss with them at length.
What matters is this is a plan that works for you—so we encourage our friends in the Boerne area to do as much research as possible. That's why we offer several online tools, like our payment calculator tool. This complimentary tool helps you get a better idea of how your monthly payments could look.
---
Used Car Service Center
One of the most important aspects of finding a used car is having a team you can turn to for maintenance in the long run. In order to help ensure your used car will be with you for years to come, you can trust our used car dealer near Boerne. Our dealer comes equipped with a handy service center that offers a team of certified technicians as well as the tools you're looking for.
Schedule an appointment with us. Our on-site experts can help with everything from oil changes to automotive repairs, as well as just about anything else in between.
Sticking with our theme of providing as much information as possible, we also have several service reference guides available to you for free. Reading through our guides will allow you to be more educated on topics like oil changes, tires, batteries, and brakes.
---
Come to Us With Questions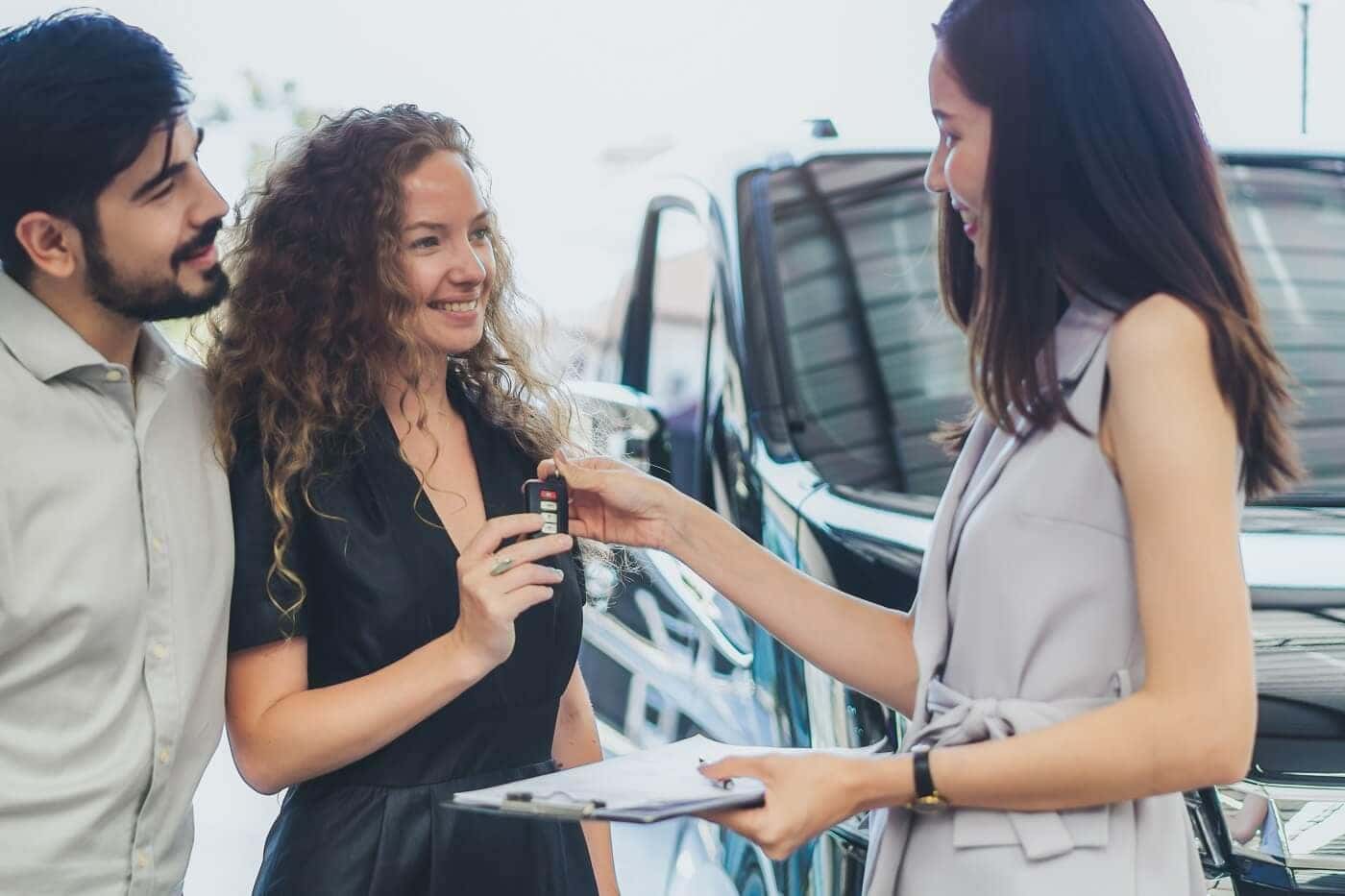 There's more to our service center than that, though… and there's even more to our finance center, too! We want you to know that you can come to us with your questions, no matter what they are. For instance, if you're curious about something that's reflected in your vehicle—let's say, something off-kilter about its standard performance, or an unfamiliar dashboard warning light—we want you to tell us. Together, we can diagnose the root and make sure it's taken care of.
Likewise, if you have financing inquiries, talk to us about them. We can walk through a clear resolution for a contract or plan that checks all your boxes and appeals to your lifestyle. All you have to do is tell us what you're hoping for.
---
Things to Do Boerne TX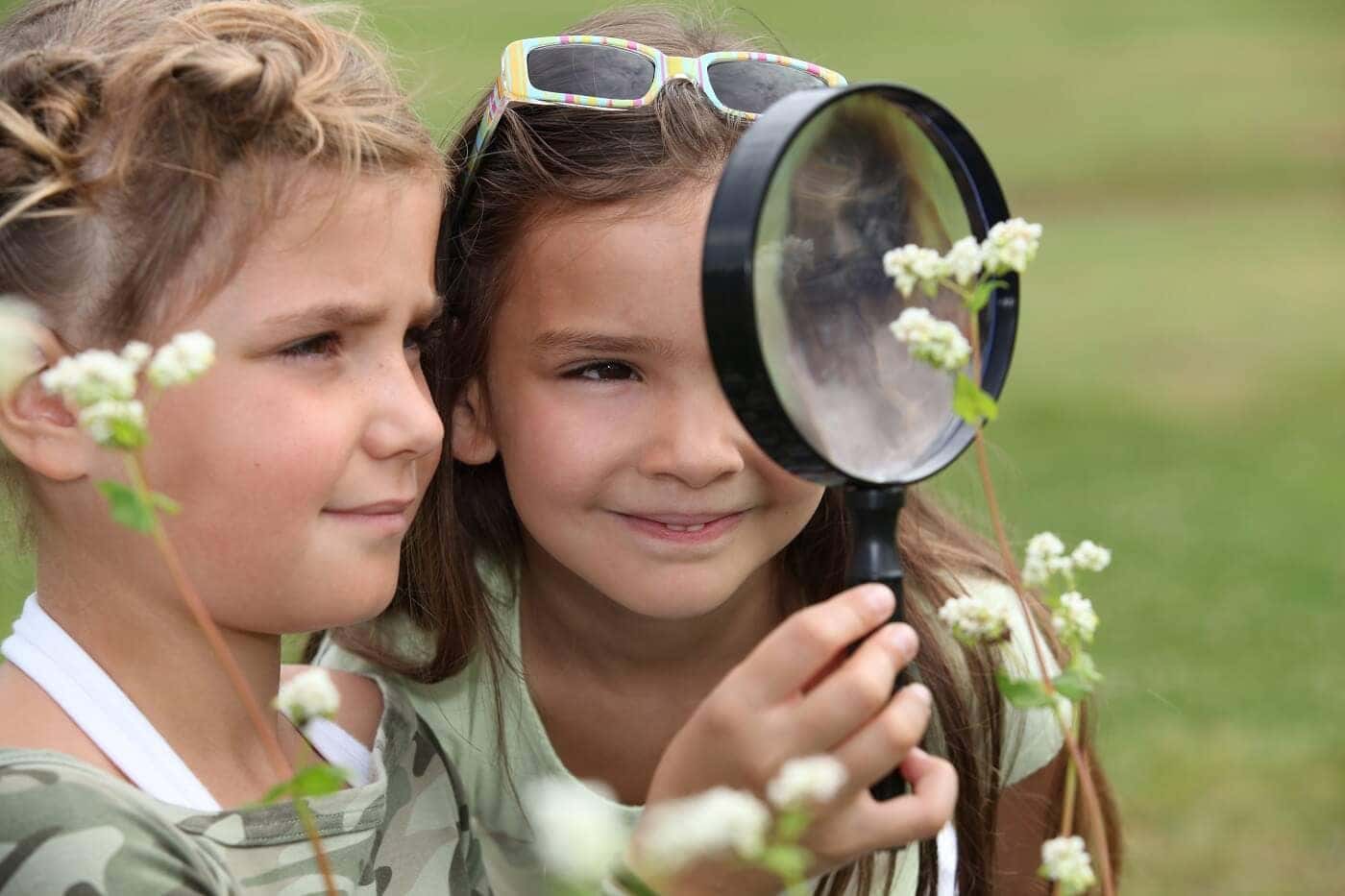 Alright, so you've found a new-to-you vehicle that you love. What happens next? After picking the perfect used car for your lifestyle needs, we think it's time to take it out for a spin. No matter where you choose to go, it'll be an adventure—so where to first?
You'll find that getting around Boerne, TX, just got a whole lot easier behind the wheel of your next favorite ride. Explorers will love making the short drive to Cascade Caverns, for instance, to learn more about and explore the underground caves.
Want to be immersed with the natural world but stay above ground? Head over to Cibolo Nature Center and Farm to explore nature through a wilderness hike. No matter how you prefer to spend your days, Boerne has something for everyone. Get ready for a journey to remember!
---
Visit Our Used Car Dealer Today
How's that for a dealer that covers your bases? Now that you know what to expect from our team, you know that we can take care of what you need. So, if you're ready to hit the streets and swing by our used car dealer near Boerne, TX, we're the team for you.
We're proud to provide you with a used car that's perfect for your needs. Visit us at Toyota Boerne. Here, you'll be surrounded by a team of professionals every step of the purchasing way and for years beyond. Come see us in person today to get started!
---