---
What's the Difference Between Used and Certified Pre-Owned?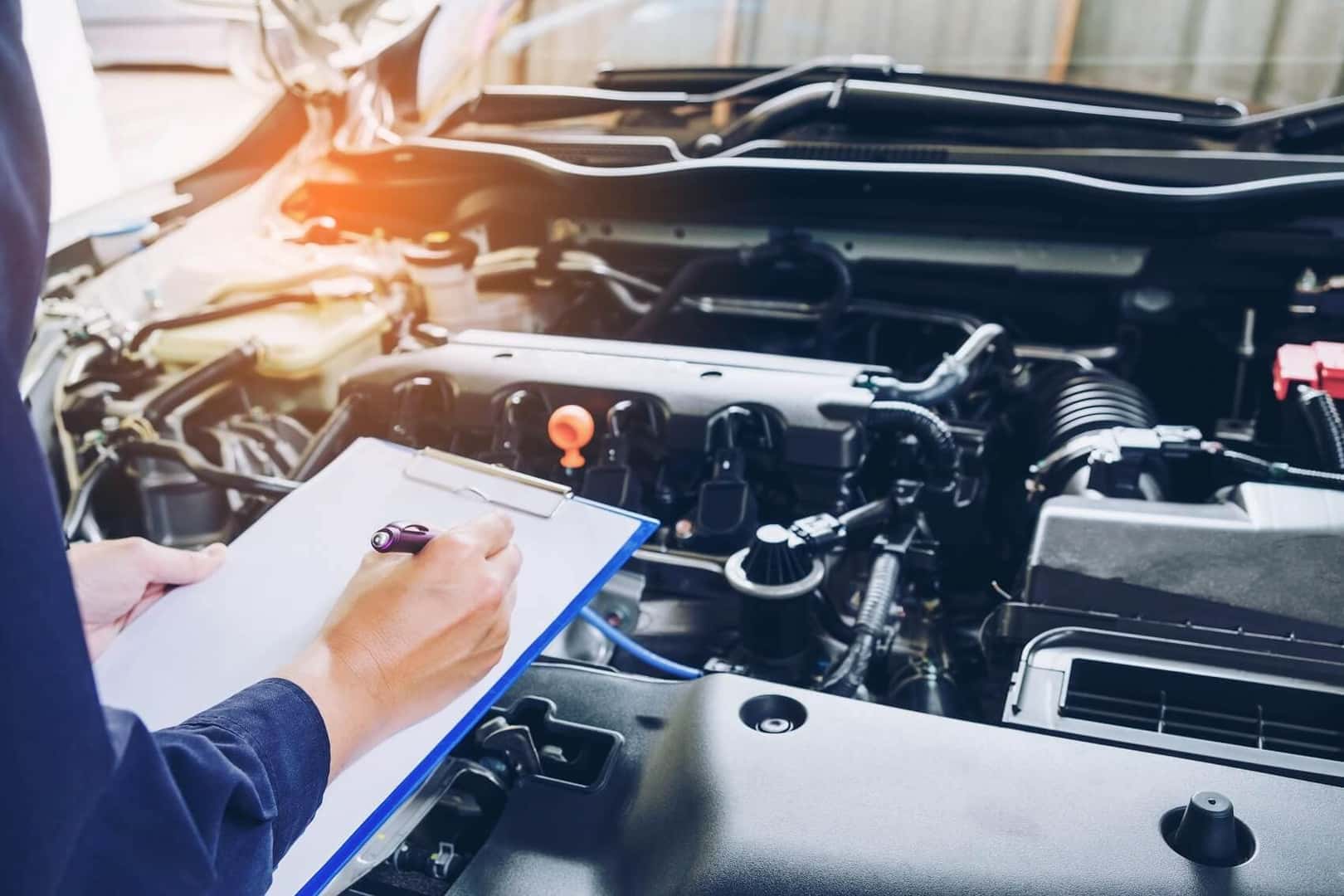 Throughout your used and certified pre-owned car search, you've certainly encountered both terms. So what, exactly, is the difference between them? We've got the answers for you.
What is a certified pre-owned Toyota?
A certified pre-owned vehicle is a used car that has met specific standards set by Toyota. Some of these standards are that the vehicle be a current model year no more than six years old, have under 85,000 miles on its odometer, and pass a 160-point Quality Assurance Inspection. If the car meets these standards, it will be a certified pre-owned vehicle.
Of course, this doesn't mean used cars don't meet certain standards—the certified pre-owned label just symbolizes a higher level of quality assurance. Think of certified pre-owned vehicles as something between a new and a used ride.
---
Why Buy Certified Pre-Owned Vehicles?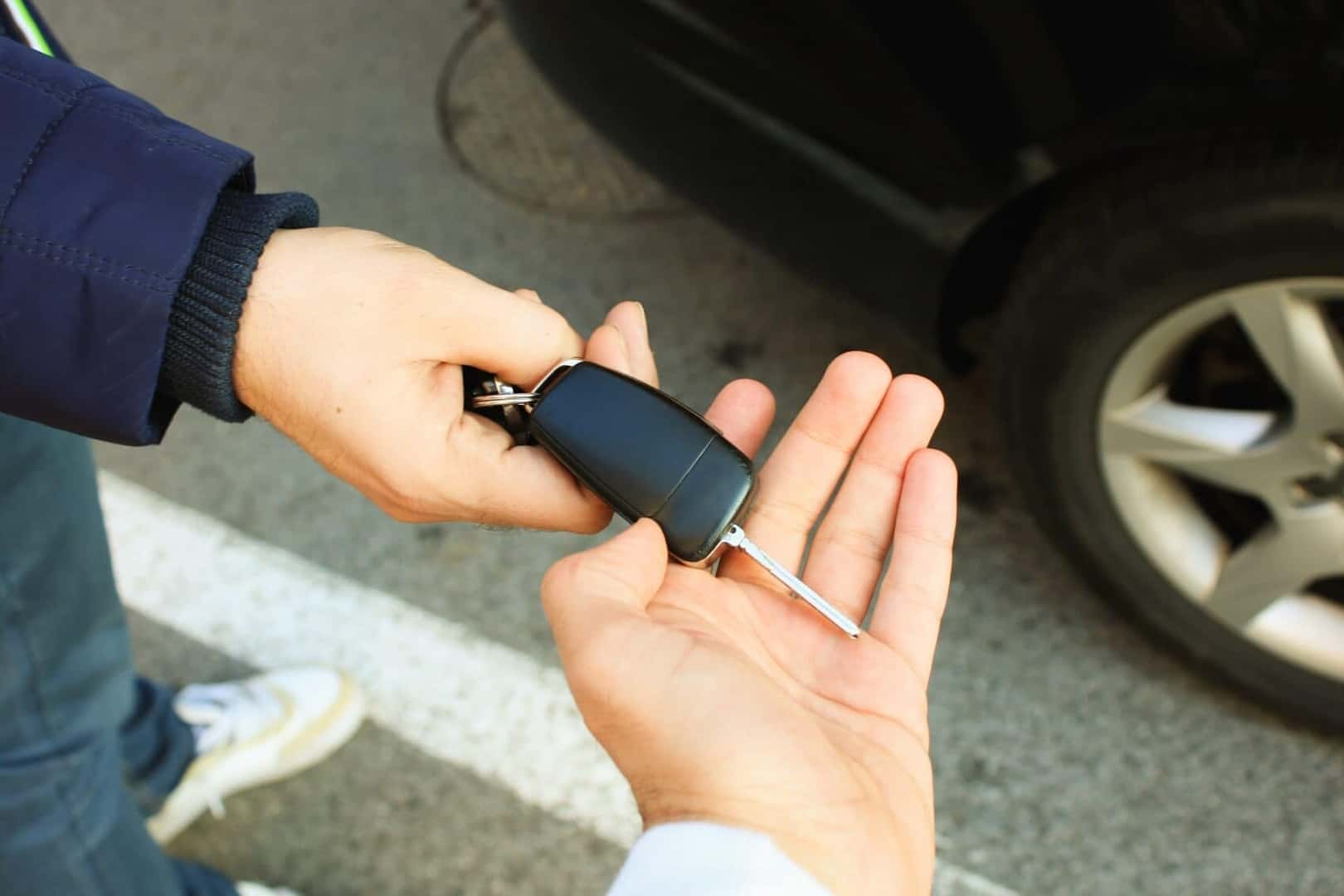 When it comes down to it, different drivers' reasons for buying certified pre-owned vehicles will vary greatly. It all depends on personal preference, after all; and if you want a new-to-you ride that truly feels new, then maybe that's your reason.
Still, certified pre-owned vehicles do come with advantages that you won't always find on other non-certified used rides. For example, certified pre-owned vehicles tend to come with a series of advantages, one of which includes a manufacturer-backed warranty. This is an extra bit of peace of mind on the go, another reason why some people prefer certified pre-owned.
Likewise, certified pre-owned vehicles are usually a certain age—typically no more than five or six years old—and they're below a specific mileage level. This can be a great perk for drivers looking for these traits but who don't want to buy a brand-new car.
---