Professional Management Services from Foresight Golf

Foresight Golf Management stands out as a leader in the golf management industry. Not only do they offer an extensive list of golf management services, but they have also developed programs designed to engage people from all walks of life, making the sport of golf more accessible.
Below, you will find more information about one of Foresight Golf's partners, their all-inclusive services, and their exceptional golf programs.
Mission & Management Team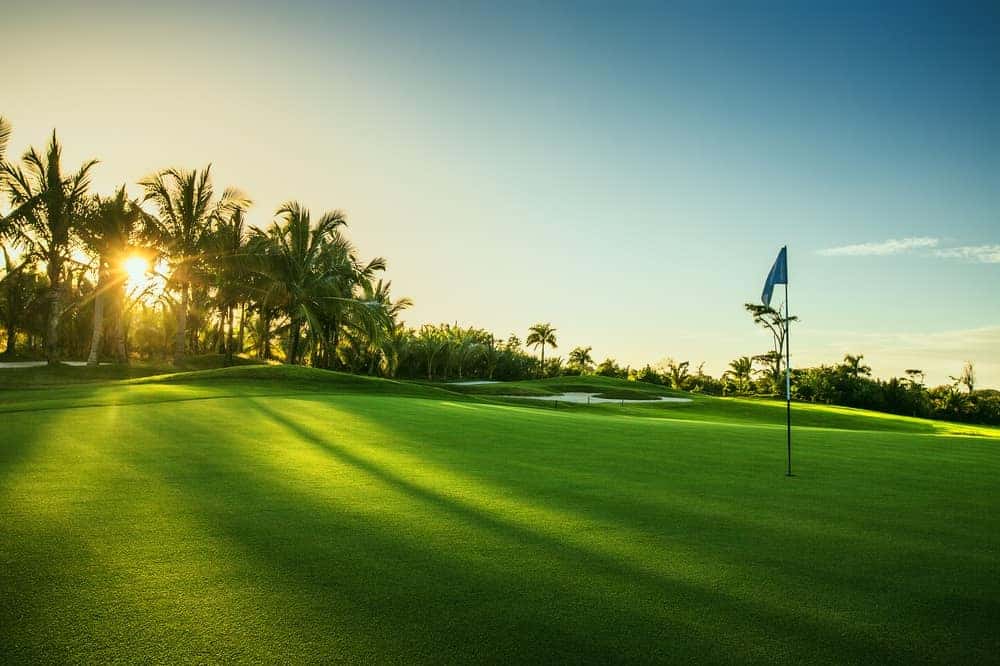 Foresight Golf's mission is to own, manage, and operate stellar golf courses, and provide the highest quality customer and client experience at an affordable price. They strive to establish inclusive environments for everyone to delight in the joys of golfing.
The executive management team includes Foresight Golf co-founder, Chief Operating Servant, and partner Edward Miller. A graduate with Highest Distinction from Penn State's acclaimed Turfgrass Management Program, his 30 years of golf course management experience includes overseeing the maintenance and operations of some of the most elite golf courses in the country.
From preparing Pebble Beach for the 1992 U.S. Open to setting up the Cherry Hills Country Club for the 1985 PGA Championship, Ed Miller proves that he—and the rest of the executive team— can build success at the top while under pressure.
Golf Management Services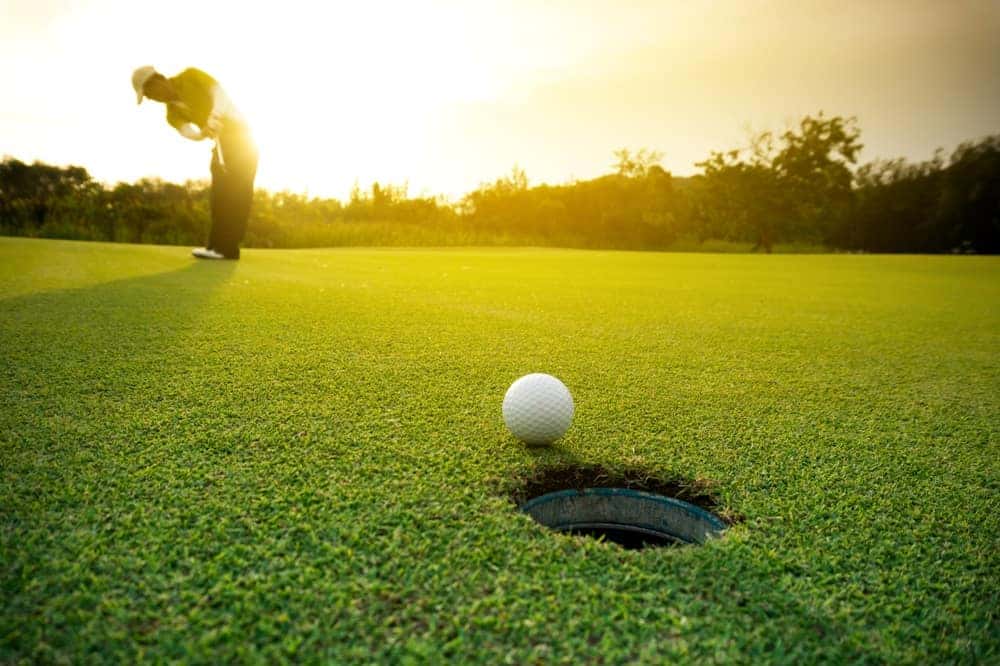 Whether you're a longtime golf-related business owner or are just starting out in your career, the team at Foresight Golf awaits, ready to lend a helping hand. Their comprehensive services are designed to support your golf-related business, including:
Golf Course Maintenance & Turf Care
Golf Course Operation (Entire Property)
Employee Management (Human Resources)
Retail Management
Accounting & Payroll
Food & Beverage Operations
Marketing
Project Management
Real Estate Development
Special Golf Programs

Foresight Golf's Play Better Golf program provides affordable golf lessons from qualified teachers to those who might not otherwise have the chance to take lessons and practice. The program consists of four unique courses:
Learn to Play
Game Improvement
Junior Academy
Veterans Program
By opening the door to a wider audience, Foresight Golf hopes to promote golfing and get the next generation of players to the greens.
Contact Foresight Golf Management Today
Whether you're a novice in a golfing-related business, a real estate pro interested in adding a green to your portfolio, or a pro player looking to work on your putt, reach out to a Foresight Golf team member—or connect with them on Facebook—to discover how Foresight Golf can assist you in achieving your golfing goals!