---
What Is Certified Pre-Owned?
Certified pre-owned Toyota vehicles are in a league of their own. Think of the grey area between new and used—now, imagine a ride that fits those parameters.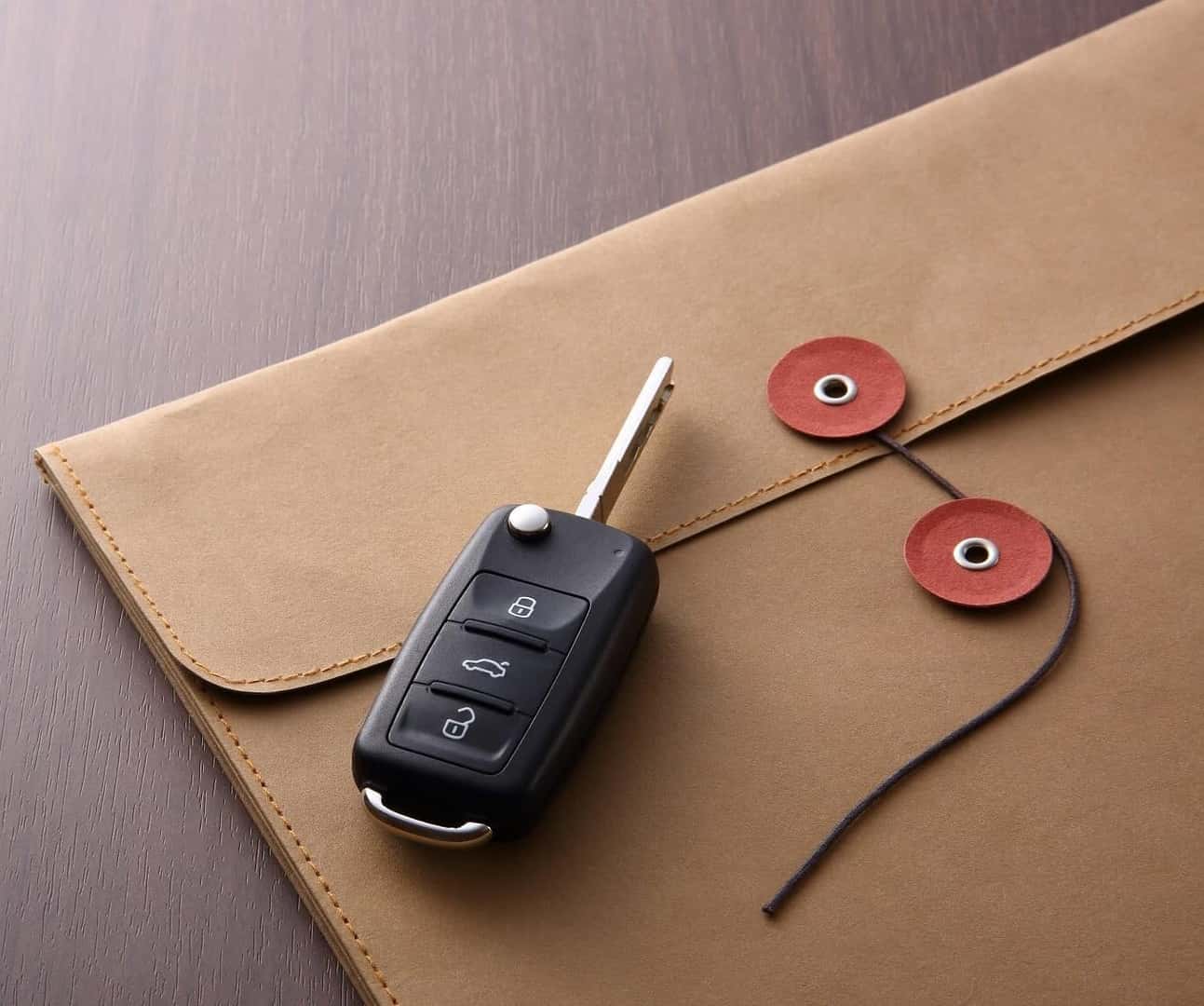 While certified pre-owned machines are technically used cars that have been driven by at least one other owner, they must pass a series of rigorous tests to ensure they're in such good condition, they're practically new. In order for a Toyota to earn the certified pre-owned badge, it must fit these criteria:
Fewer than 85,000 miles on the odometer
No more than 6 years old
Pass a 160-point Quality Assurance Inspection
Have a CARFAX® Vehicle History Report™
If a vehicle doesn't fit all these criteria, it can't be considered a certified pre-owned model. That's what makes the title so coveted—and offers such peace of mind to the drivers who opt for it.
---
Why Buy Certified Pre-Owned Vehicles?
So, why buy certified pre-owned? Is it worth it? Naturally, it depends on your preference—but there's a litany of advantages that comes with purchasing a certified pre-owned set of wheels. Ultimately, what matters most is what you're specifically looking for.
One of the reasons why people enjoy certified pre-owned models is because the strict inspection they undergo ensures a nearly new ride. You're getting a pre-loved machine that's in such good condition, it's practically fresh off the assembly line—likewise, it comes with perks that include a manufacturer-backed warranty and a history report, which offers some peace of mind on the go.
Mileage is a factor, too. When you can get behind the wheel of a ride that hasn't been driven more than 85,000 miles, you know its condition will have experienced little wear.
---