---
Calling all used car fans—if you've found yourself here, congratulations! You just took the first step to getting behind the wheel of a great used car to improve your travels in and around your area. Now comes the fun part of deciding which used car is right for your needs. Thankfully, our team at Toyota Boerne is here to help.
At our used car dealer near Kerrville, Texas, you'll find a wide selection of used cars among varying body styles, brands, and more. Plus, we also have a team of finance and service professionals who are here to help you even after you've picked the car for you.
Ready to get started? Read on for more information—or, if you want to cut to the chase, feel free to contact us today.
---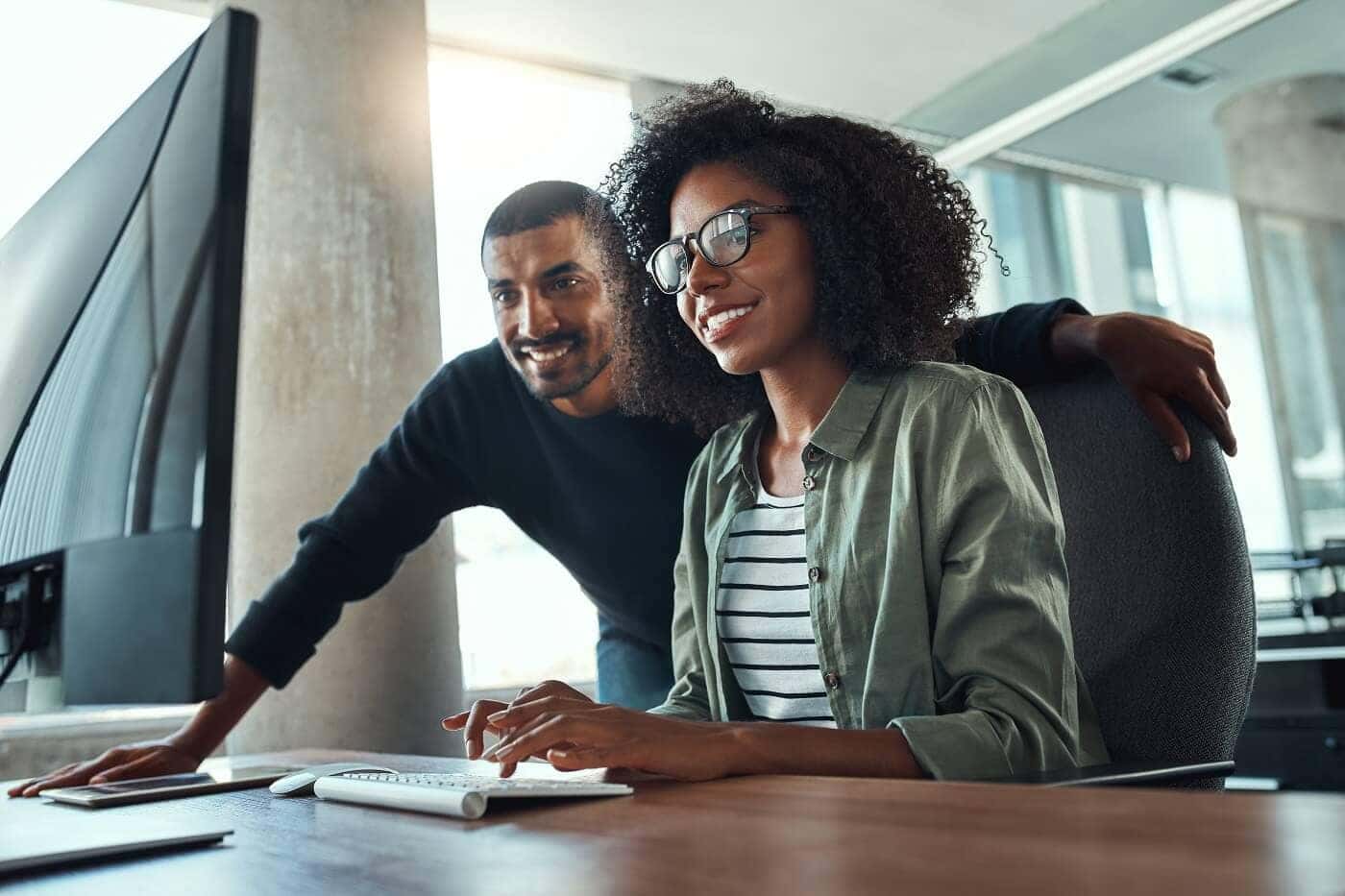 Research Is Your New Best Friend
We're sure you're the type of person who likes to do research before anything else. That's why you're exploring your options, right? It's a good thing to see what awaits and to learn how your experience can shift depending on what you're looking for. Of course, our used car dealership wants to help, and you'll find that we offer several tools—such as our online payment calculator, for example—to help streamline your search.
How does it go? All you have to do is plug in information like down payment, interest rate, and loan term to quickly get a sense of what your monthly payments might look like.
There's more to our website than that, though. You can look up reviews and comparisons to learn more about different individual vehicles. These overviews will give you a good idea of what to anticipate when it comes to finding your ride. This way, you enter your plan with confidence.
---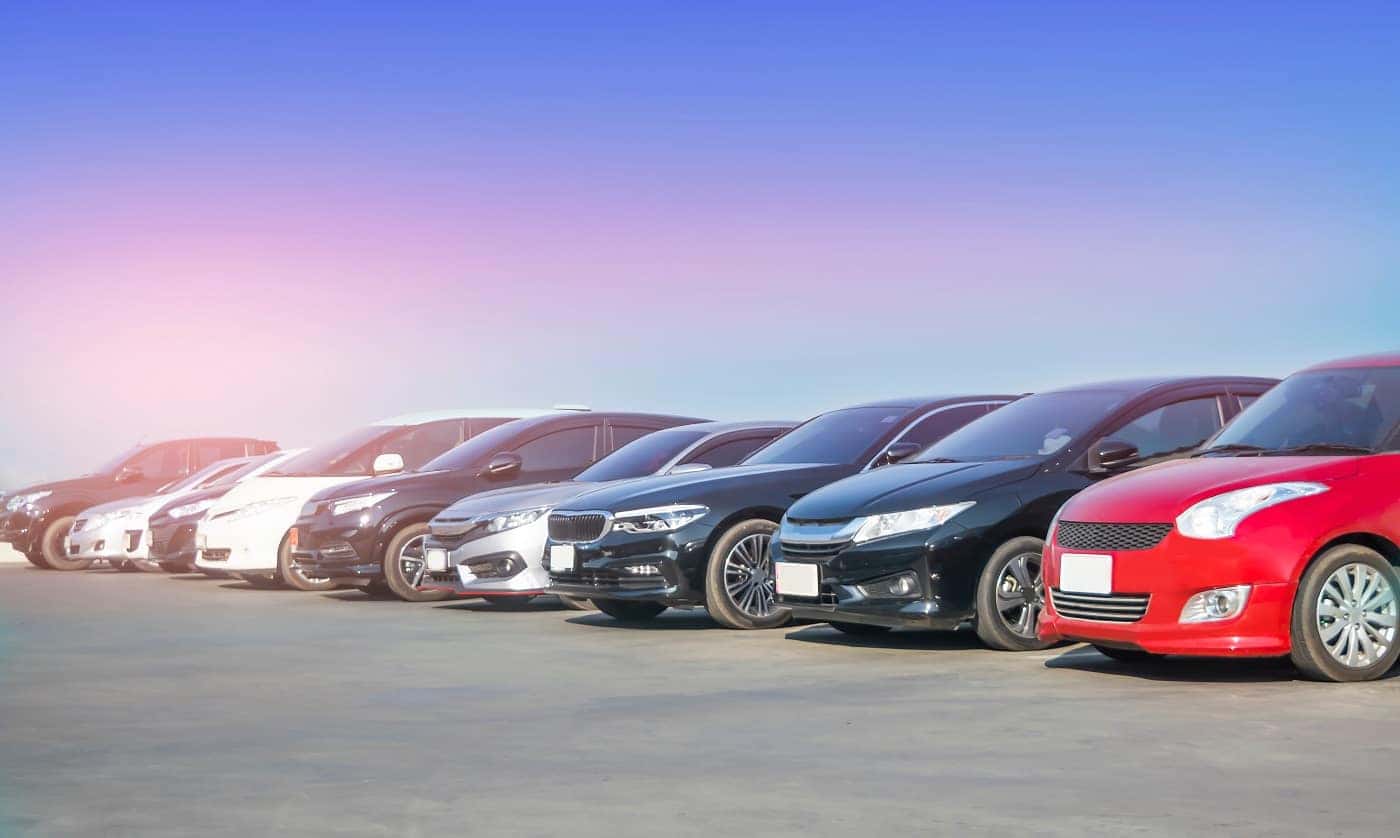 Our Used Car Inventory
Once you've done a little soul-searching—or research, if you will—the next step is a ton of fun: it's time to explore our used car selection! SUVs, cars, trucks, and vans are just a few of the body styles you'll find available to you at our used car dealership near Kerrville. However, a selection of body styles isn't the only thing our dealership has to offer in our used inventory.
Here, you'll also find several different makes like:
This used car variety helps ensure each driver will find the perfect used car. Plus, you can feel confident in your purchasing decision thanks to the complimentary CARFAX® Vehicle History Report™ that comes with our used cars. This report lets you know the number of previous drivers, what service was performed when, and much more.
---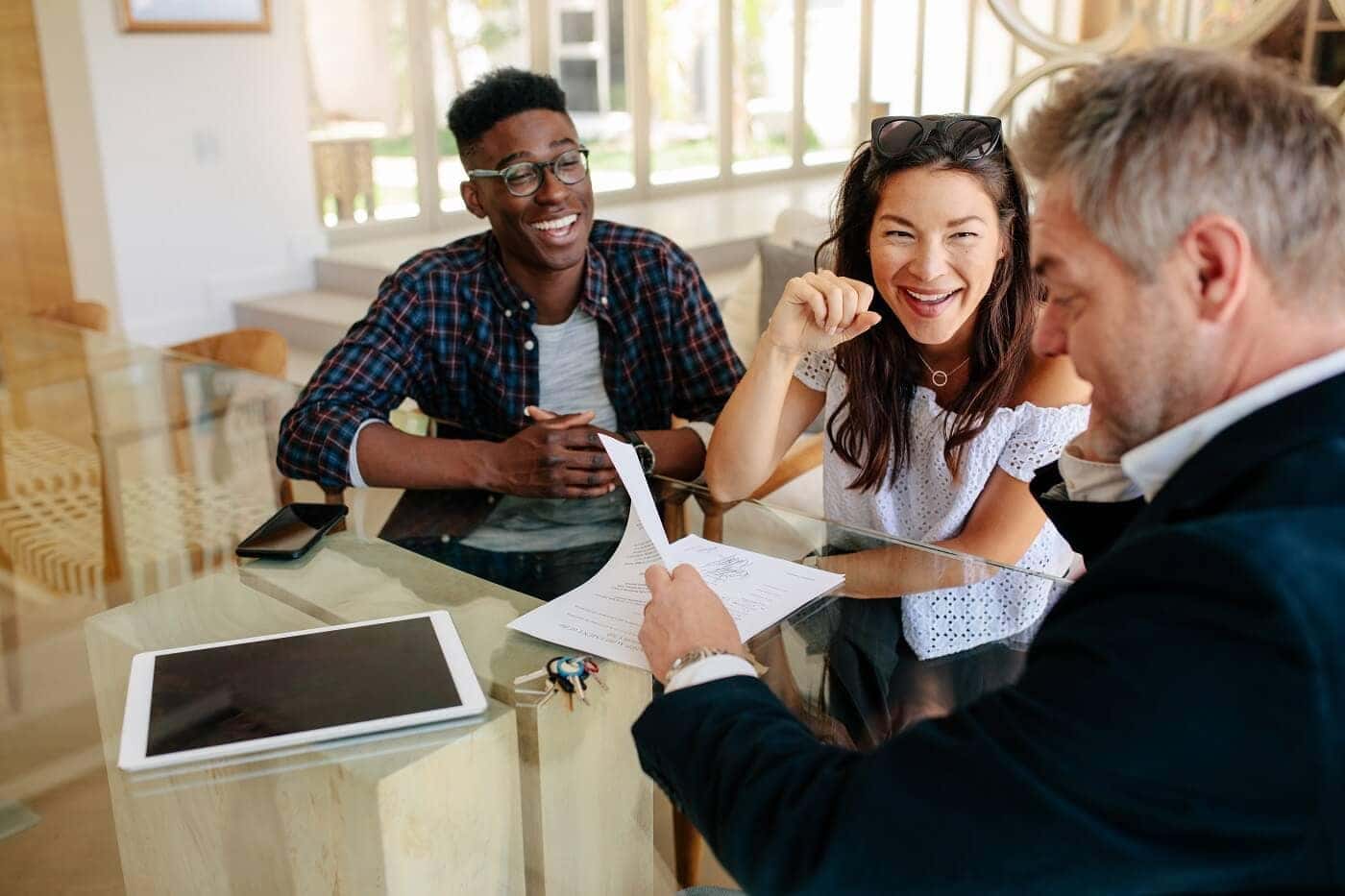 Used Car Dealer Financing
Once you've chosen a used car that you love, then it's time to start talking about financing. Luckily, this process is made simple thanks to our on-site staff. We have a crew of expert financers, all ready to help you secure a loan with favorable terms after you've found the vehicle you can't live without.
Sit down with our team. When it's time to meet one-on-one with our professionals, you'll talk about your unique financial needs. This candid conversation will allow us to build a plan for you, together, that works for your lifestyle in the long term.
From here, our team will get right to work crafting you a fully customized plan with your needs in mind. Keep in mind that you can get a leg up, if you'd like, by visiting our website and exploring our online financing opportunities. Fill out our finance application today to have plans ready before you arrive on-site.
---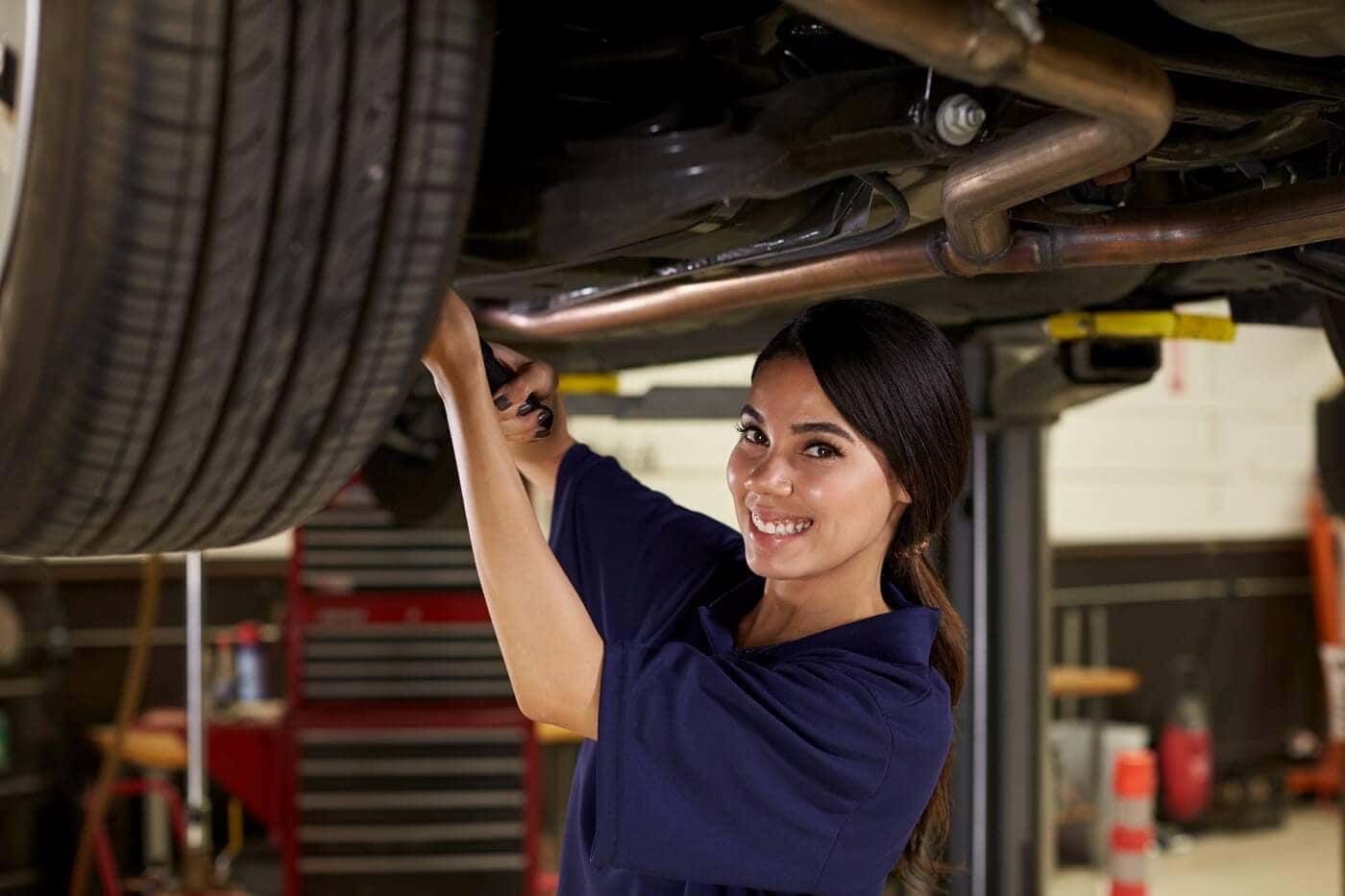 Keep Up on Your Service
Another thing our team is dedicated to doing is making sure that your used car is by your side for years to come. How do we help with that, though? Through maintenance, of course. That's the whole reason why our dealership is staffed with certified technicians at our service center who have decades worth of experience. This allows for quick and efficient service to help get you cruising around Kerrville in the blink of an eye.
Likewise, we know you know your vehicle best. As a result, it's important to us that you get the opportunity to share with us your personal driving experiences. If you notice something off-kilter about your vehicle's typical functionality, for example, we want you to tell us. It doesn't matter if it's a noise in the engine or an unfamiliar dashboard warning light; we'll work together to diagnose the root of the issue, so you can safely get back on the road.
---
Getting Around Kerrville
Alright, so you've chosen a vehicle that you love. The next step, in our opinion, is beginning your journey. As you explore the area, whether you're local or visiting, you'll find that Kerrville, TX, is full of art—indoors and outside. For a more traditional art experience, stop by the Museum of Western Art. Here, you'll view the masterpieces of living artists who specialize in American West artwork.
Those who are open to a massive, outdoor art exhibit should look to Stonehenge II. This two-thirds scale size work of art lets visitors get up close to the English wonder without going overseas. Visiting these art museums in your new-to-you car is a great way to expand your cultural horizons. Who knows…maybe you'll find some artistic inspiration of your own.
No matter where you choose to go, it'll be an adventure to remember. Let's get started together.

---
Visit Our Used Car Dealer
Don't wait any longer to cruise around your area in the perfect used car for your needs. If you're ready to take the jump, visit us at Toyota Boerne. Here, we'll make it our mission to find the car for you in little to no time. Plus, you'll have all the help you need; everything from finding the right car to servicing it for years to come.
Sounds great, right? We think so, too. Interested drivers know what to do: get in touch with us and visit our used car dealer near Kerrville, TX, today to get started!
---